Easily Book Online
You can request an appointment with just a few clicks!
About Piedmont Performance Plumbing
Serving Businesses in the Triad Area Since 2011
Looking for a trustworthy plumbing company in the Triad community? Look no further than Piedmont Performance Plumbing! Our locally owned and operated business has been serving the area for over a decade, with licensed and insured experts that care deeply about customer satisfaction.
Our certified technicians are fully licensed, insured, and certified for backflow testing and Med-Gas piping. Originally focused on contract, construction, and industrial work, we've now expanded to include a commercial service department and work to assist local businesses in getting the plumbing services they need.
At Piedmont Performance Plumbing, we take pride in the quality and craftsmanship of our work and provide impeccable service with integrity. Our mission is to build personal relationships with our customers based on trust, respect, and professionalism.
We tailor our approach to meet each company's individual needs, making us the most efficient and dependable team in the plumbing world! Plus, we offer 24/7 emergency services, including weekends and holidays. Trust us, when you need plumbing help, you need PPP ASAP!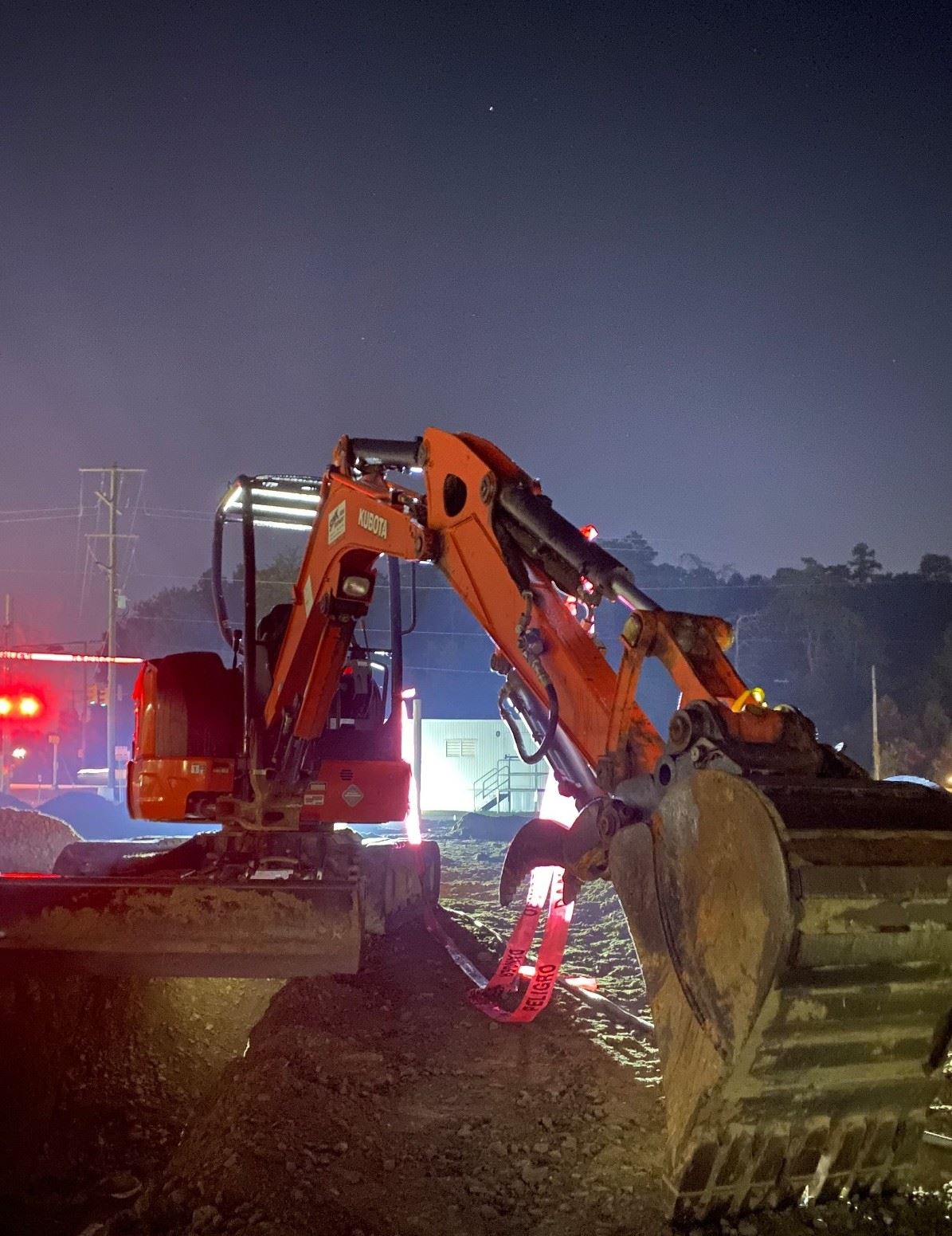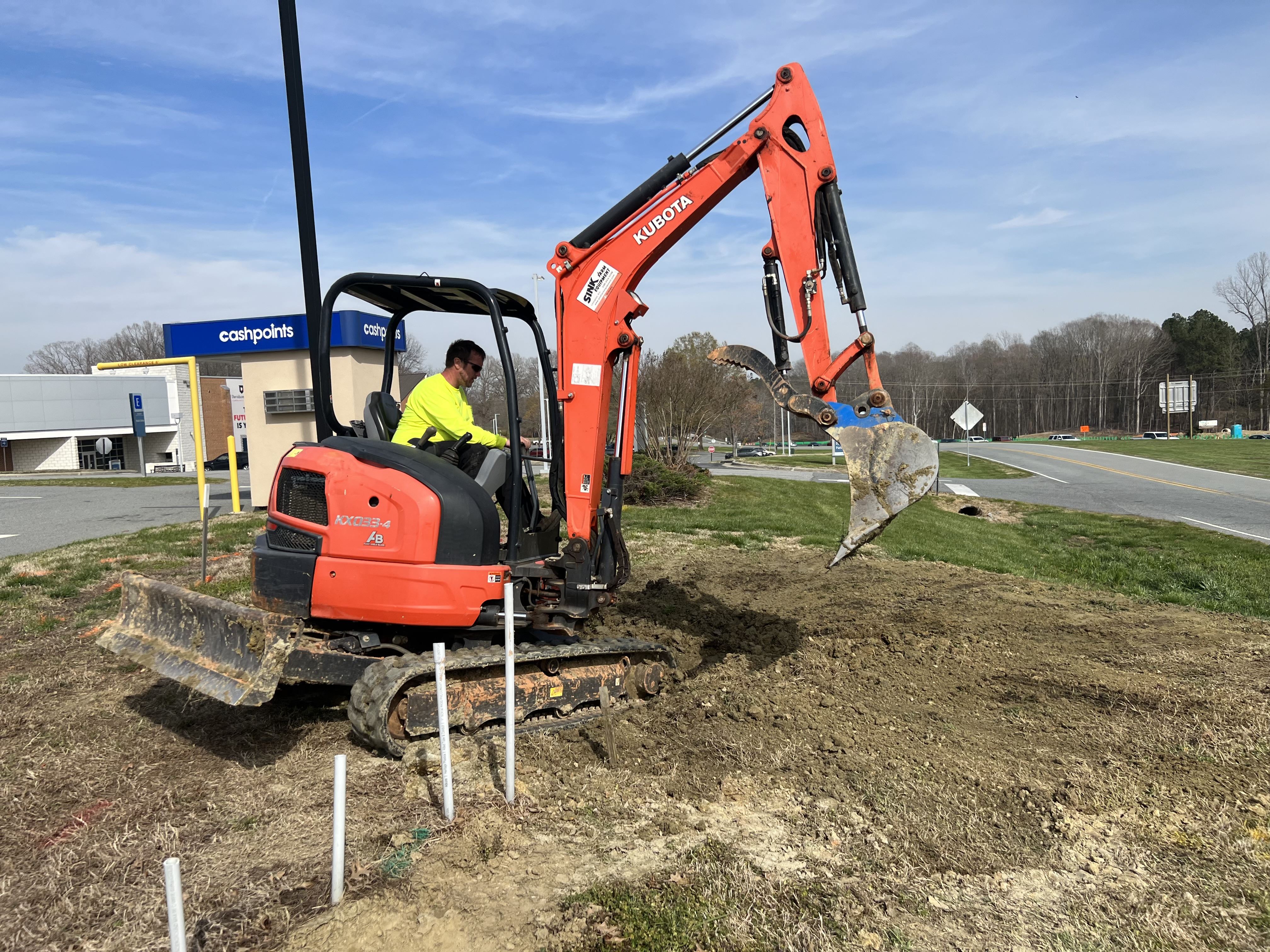 You Matter To Us!
At Piedmont Performance Plumbing, we understand that our customers matter and take delivering a satisfaction guarantee seriously. We strive to provide the highest quality service with each job to ensure that our customers are happy and satisfied with their experience. To make sure of this, we have set up specific steps that we take for every job to ensure the best possible outcome.
These include:
Licensed specialists with years of experience
Comprehensive and detailed estimates
Transparent communication to ensure understanding throughout the job
Educating our customers on their plumbing system and how to maintain it
Prompt response times and return service calls if needed.
We have been serving Kernersville strong for over a decade and are proud to help keep your business running smoothly. We know that plumbing issues can be stressful, so leave it up to us to handle any problem you may encounter. Our customer satisfaction guarantee ensures that you can trust Piedmont Performance Plumbing for any of your plumbing needs.
For high-quality service from experienced professionals, call (336) 331-5542 or complete our online form to request a free estimate. Se habla español.
"Goes Above and Beyond"

Takes top-notch to the next level!

- Josh H.

"Excellent Team"

Enjoy being partners with them!

- Kenneth T.

"Would Highly Recommend"

Professionalism, Punctuality, Quality, Responsiveness, Value!

- Hinny J.
Why Choose Piedmont Performance Plumbing?
What Makes Us Different
24/7 Emergency Services

Get the immediate help you need, whenever you need it.

We're a Spanish-Speaking Team

Work with a plumber who speaks your language.

Licensed, Insured, Vetted Pros

Our team is fully licensed, insured, and vetted.

Contact Us for a Free Estimate

We make it easy to get started with a completely free quote.